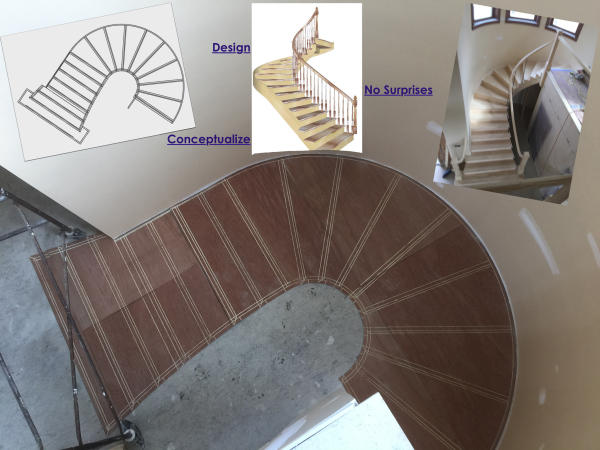 When you get BGS involved in your project from the beginning we are a true lock-step partner with you. 
We help design your staircase and then do our best to help you imagine it in the space before we build anything. 
We do this through drawings, 3D conceptualizations and full scale templates.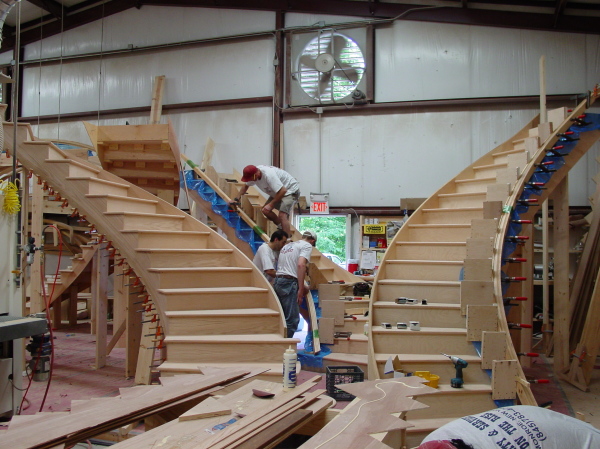 We combine age old craftsmanship with modern CNC and CAD applications to bring you a product that is both modern and timeless. 

The level of precision that is achieved by use of computer design and computer controlled routers is unsurpassed. 

The hundreds of years (yep that's literal) worth of experience our team brings is what makes these custom stairs really look ike fine furniture. 

We bring this level of quality to all stairs. From a basement stair to a grand entry stair, Blooming Grove Stair Company takes pride in what they do!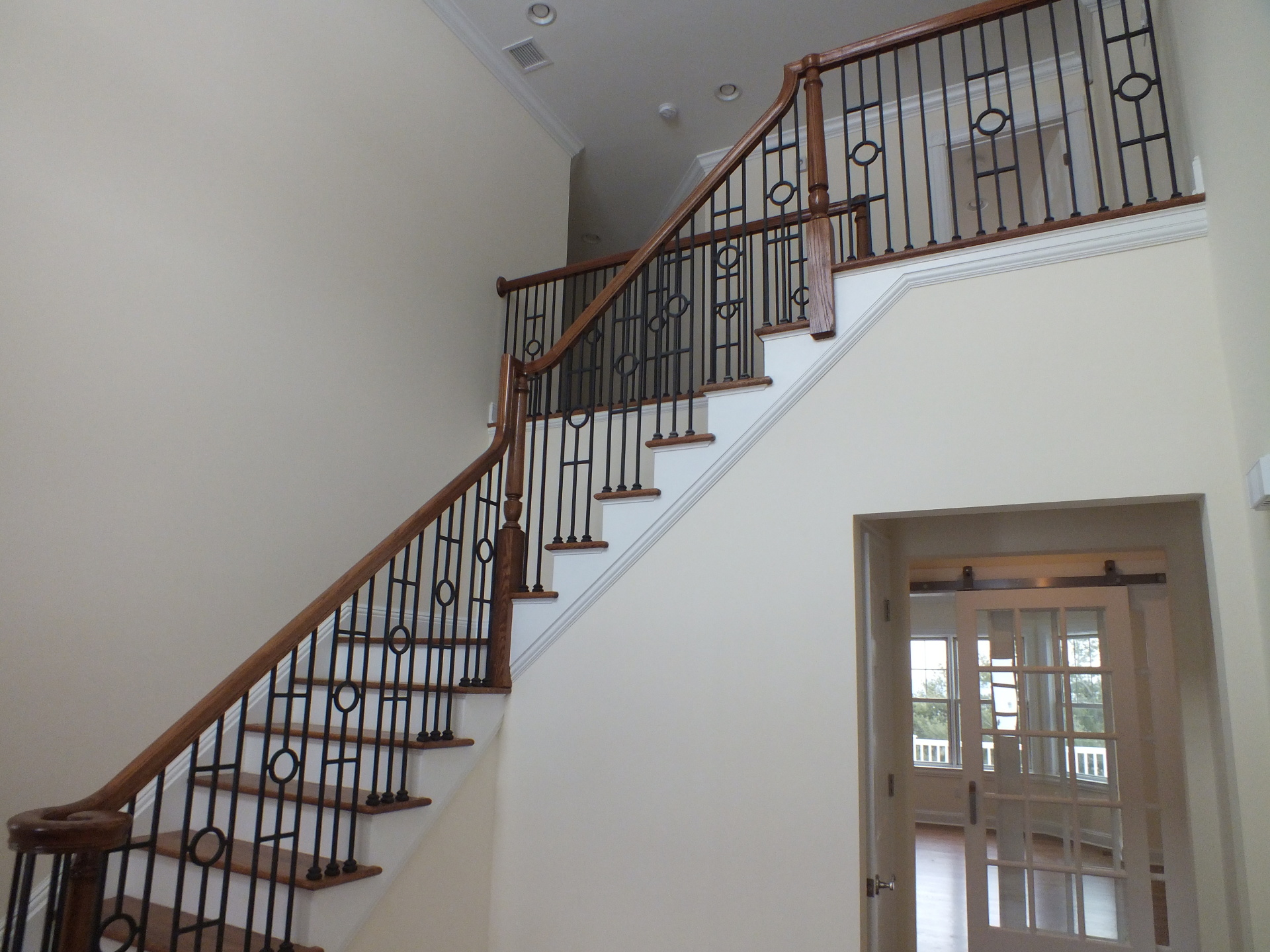 Most of our stairs are installed by the framers or contractors, however we offer full installation services of all staircases. 
Railings are installed by BGS on site for custom fit and finish.